Come Experience Ghost Town at Lake Hickory Haunts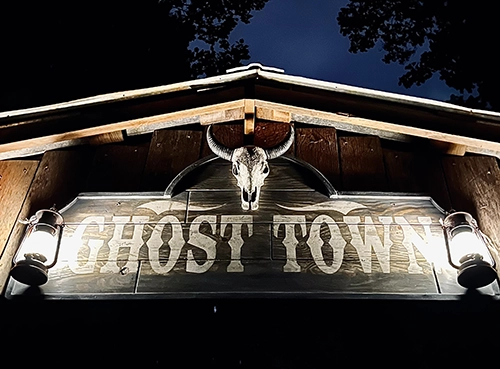 In the hollows of Lake Hickory Haunts, an "abandoned" town awaits. Over a century ago, this town was booming and filled with crime and anarchy, much like the wild western towns of the 1800's. Now, it's a Ghost Town. Over 100 years later, the Town is once again alive! Filled with ghastly, restless, and displeased spirits, the Ghost Town is more alive than it may look. As you make your way through the Ghost Town, beware… and respect the dead… Or else!
SCHEDULE YOUR VISIT TODAY.