Welcome to Lake Hickory Haunts, the premium haunted attraction that offers a spine-tingling, heart-pounding experience that is as thrilling as it is affordable. With its unique blend of creativity and horror, Lake Hickory Haunts provides an unparalleled Halloween experience that will leave you breathless and begging for more.
At Lake Hickory Haunts, we believe that fear is best served in variety. That's why we offer 13 haunted attractions, each more terrifying than the last.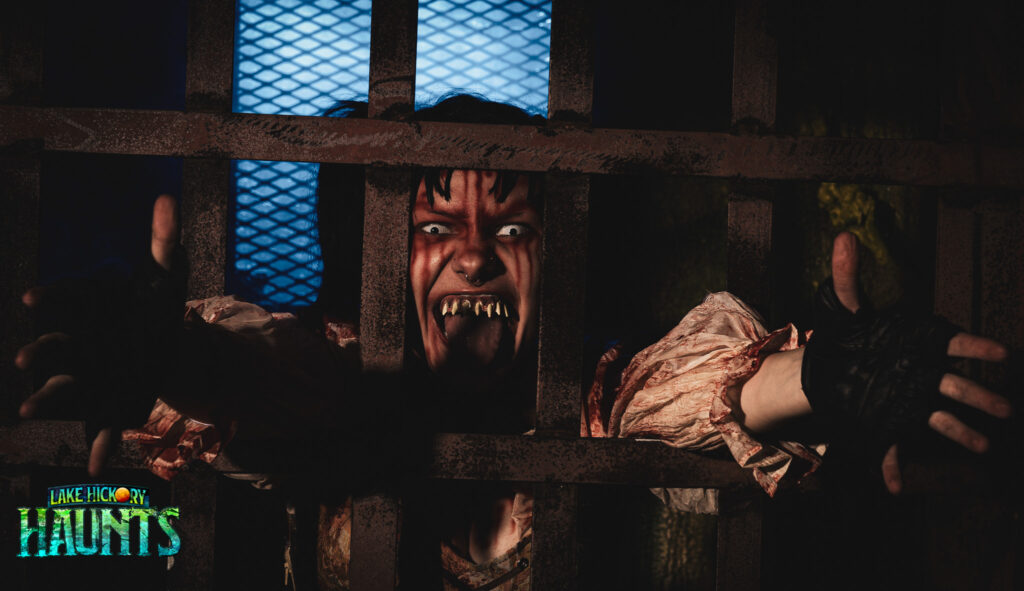 Begin your journey in Nightmare Factory, where your deepest, darkest fears are manufactured to life. Then venture into the Lair of the Undead, where ghouls and zombies lurk at every corner. Experience the chilling allure of Voodoo Bayou and survive the cursed lands of Shipwrecked 2.0. If water scares you, face your phobia head-on in Aquaphobia and see if you can stay dry.
The terror continues in Extinction 2.0 with a chilling encounter with sci-fi/sea creature hybrids. In Aftermath, witness a post-apocalyptic world overrun by mutants. Dare to enter the Slaughter House, a place of unimaginable horrors, before descending into the abyss in Descent.
Step into the eerie Big Top Circus where the clowns are anything but funny. Survive the deadly machines in Mangler 2.0 and stroll through the ghost-infested Ghost Town. Finally, try to keep your sanity in the chaotic Midway of Mayhem.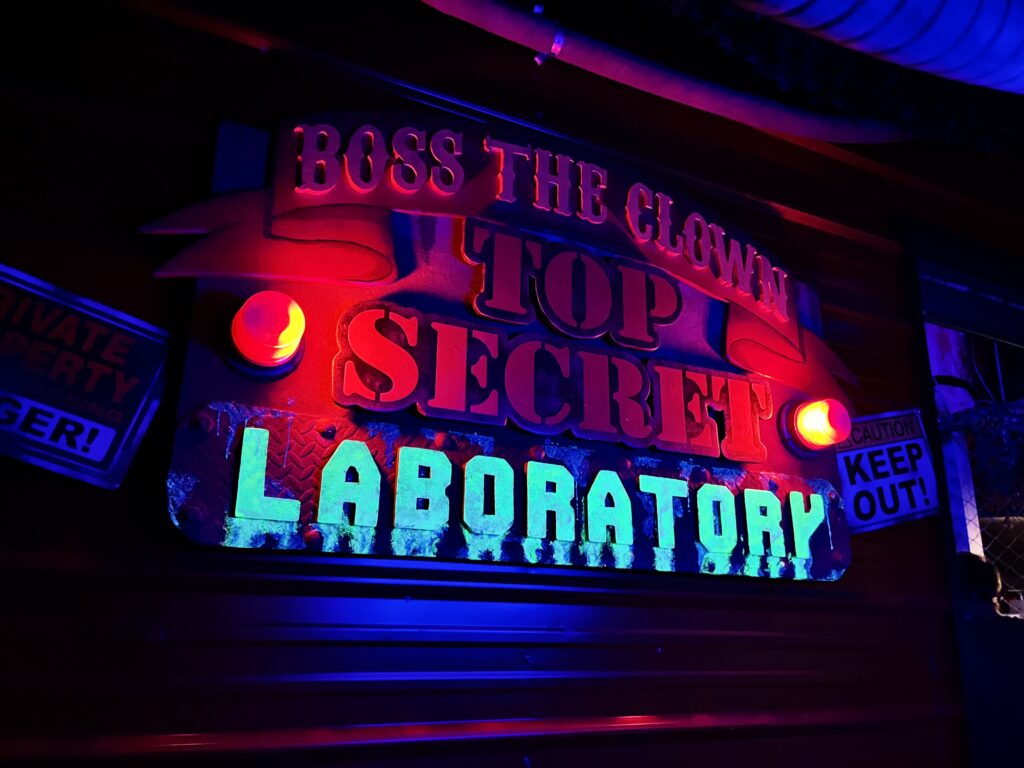 Despite the premium experience, Lake Hickory Haunts remains a budget-friendly option for everyone. Our ticket prices are designed to be affordable, with several discounts and special offers available to make your visit even more cost-effective.
And no need to worry about long queues. With our Fast Pass and VIP options, you can beat the crowd and dive straight into the horror!
So, what are you waiting for? This Halloween, step out of the ordinary and dive into the extraordinary world of Lake Hickory Haunts. Book your tickets now for a one-of-a-kind Halloween experience that is as terrifying as it is affordable.
Join us… if you dare!